Be Still Design Scapes
Welcome to our New Landscape Design Partnership!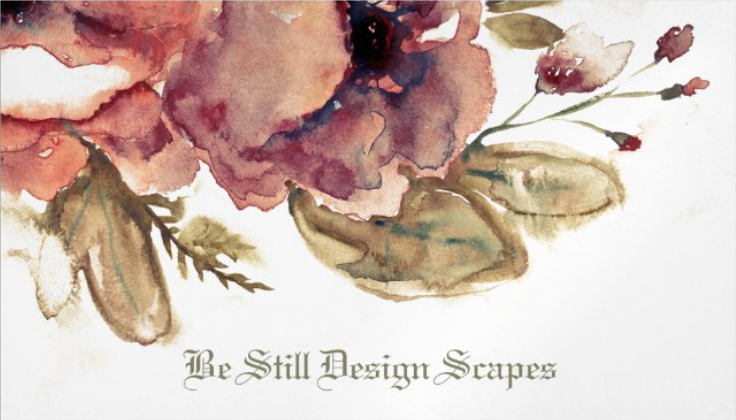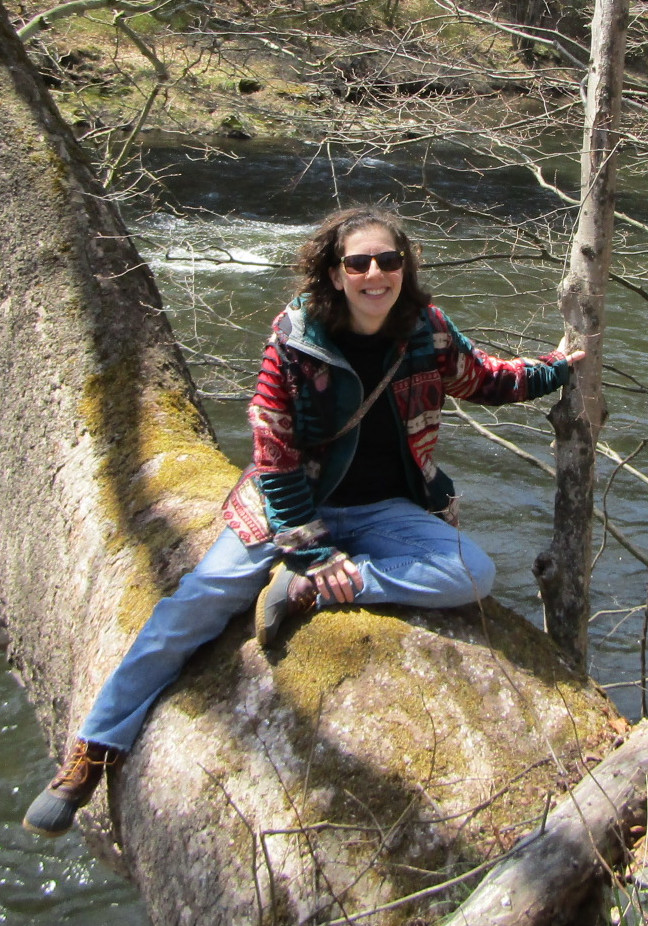 Jane, a lover of all things natural with years of gardening and landscaping experience.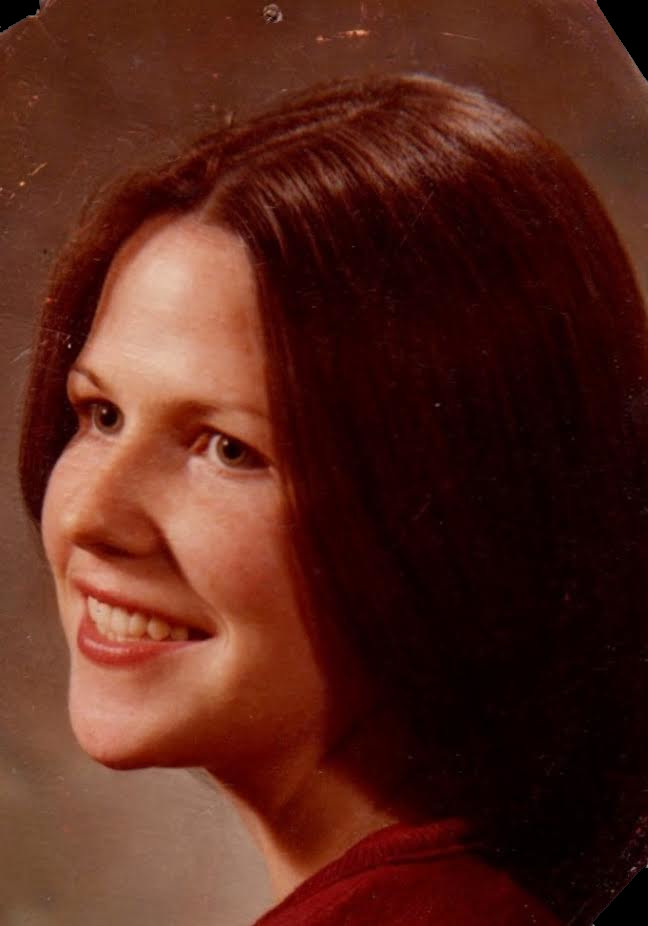 Maureen (of a long time ago…) shares Jane's passion, and has years of landscape design experience.
Friends Jane and Maureen of Be Still Design Scapes have partnered to create designs that are pleasing to the eye all year long. People have an innate desire to be close to nature, especially in our current times. Almost every home can use some professional landscaping, whether you need a small front yard splash of color, a corner for contemplation, or a yard with a garden as well as a play area for children and pets. We can create a lush & vibrant garden using perennials, trees and shrubs that can attract various species of birds and butterflies while adding in structures and features that enliven the imagination. It's more than just gardening, or knowing which plant is which. Landscaping helps to create the fairytale, fantasy, or mood you're looking for.
Click here for Color & Color Schemes (page 2), More Color & Color Schemes (page 3), or Fill Out Our Landscaping Questionnaire (page 4).